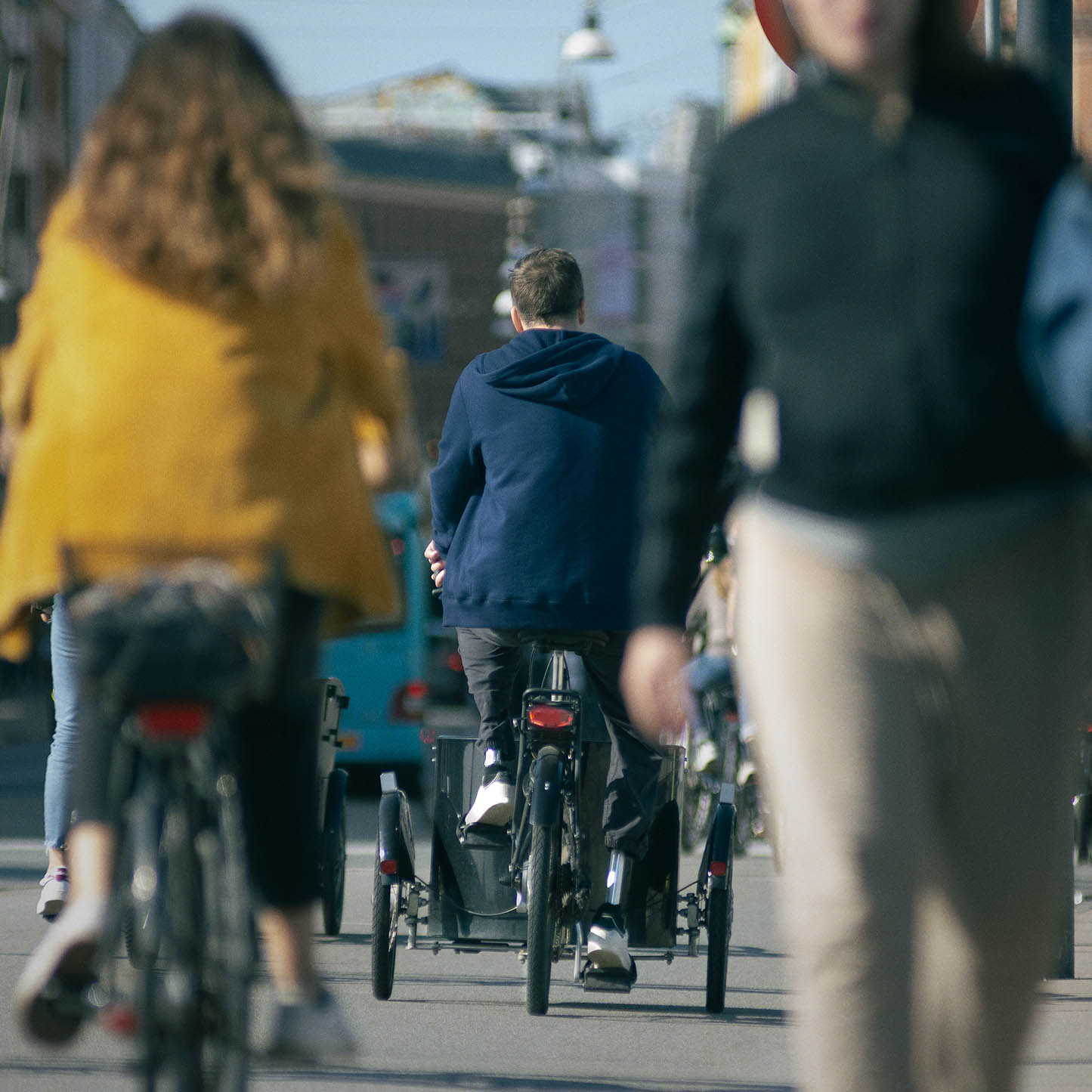 Bevica Fonden
Universal Design Hub is part of Bevica Fonden.
On the basis of the philanthropic work and aims of its founder, Reverend Hans Knudsen, Bevica Fonden endeavours to continue making a difference for people with mobility impairments through collaboration with others and with basis in current societal issues.
For almost 150 years, Bevica Fonden has worked towards a more inclusive and equal society for all. Universal Design Hub is the next step in our efforts to increase focus on equal solutions for all through research and education.
You can read more about Bevica at  www.bevica.dk.